General - May 18, 2023
Empowering Speech Through Innovation: AI-Assisted Speech Therapy for Parkinson's Disease
Read about our exciting new research project into AI voice care.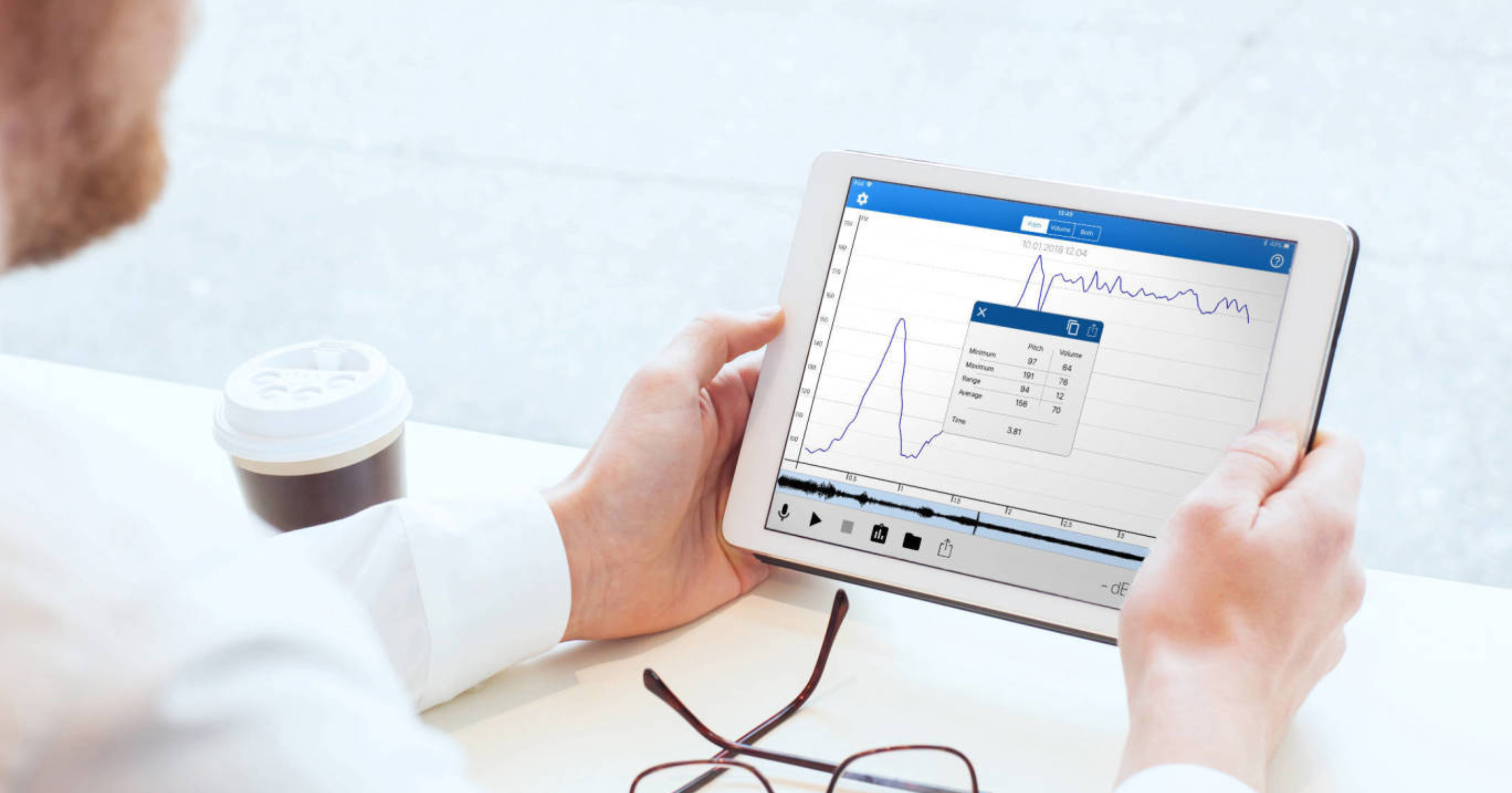 At Speechtools, we are committed to harnessing the power of technology to make a difference in people's lives. We have been consistently exploring innovative solutions to assist individuals struggling with speech difficulties, particularly those associated with Parkinson's disease.
We are delighted to announce that we have successfully completed an exciting research project, generously supported by Innovate UK, the UK's national innovation agency. This project centred on the development and testing of a proof of concept for an AI-driven system designed to enhance the effectiveness of home-based speech exercises for those living with Parkinson's.
Our innovative proof of concept uses AI to offer a potential solution for those facing challenges with speech clarity. This AI system uses machine learning algorithms to analyse speech patterns, providing real-time feedback to users on their pronunciation and clarity.
In our initial trials, this proof of concept demonstrated incredibly promising results, suggesting its potential as a practical tool for home-based speech therapy.
While the application is currently in the proof of concept stage, we are excited about the potential of this technology to transform lives. We are extremely grateful to Innovate UK for their support in this project. Their commitment to fostering innovation and technological advancement in the UK has been instrumental in bringing this potentially life-changing proof of concept to fruition.
At Speechtools, we're dedicated to developing technologies that make a real difference. With our innovative AI system, we are one step closer to our vision of empowering those living with Parkinson's disease to communicate with confidence and ease.